Anything You Can Think Of
From neighborhoods & restaurants to corporations, retail and healthcare...we have you covered.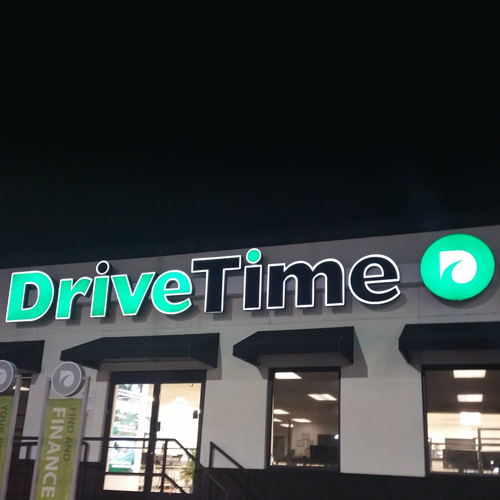 -Illuminated & non-illuminated
-Channel Letters
-Backlit Letters
-Lighted Letters on a Raceway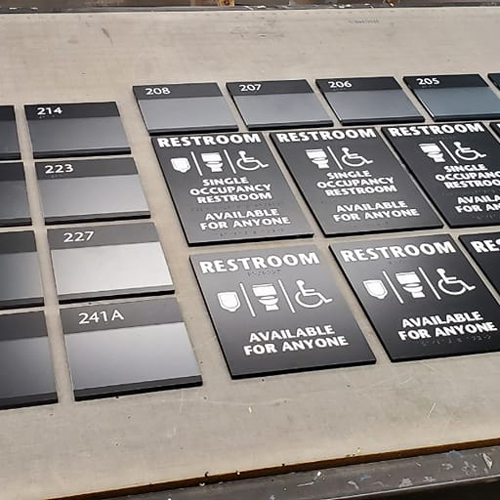 -ADA
-Photopolymer
-Romark Applied Interior Signs
-Interior Sign with Glass Rasters -Interior Window Signs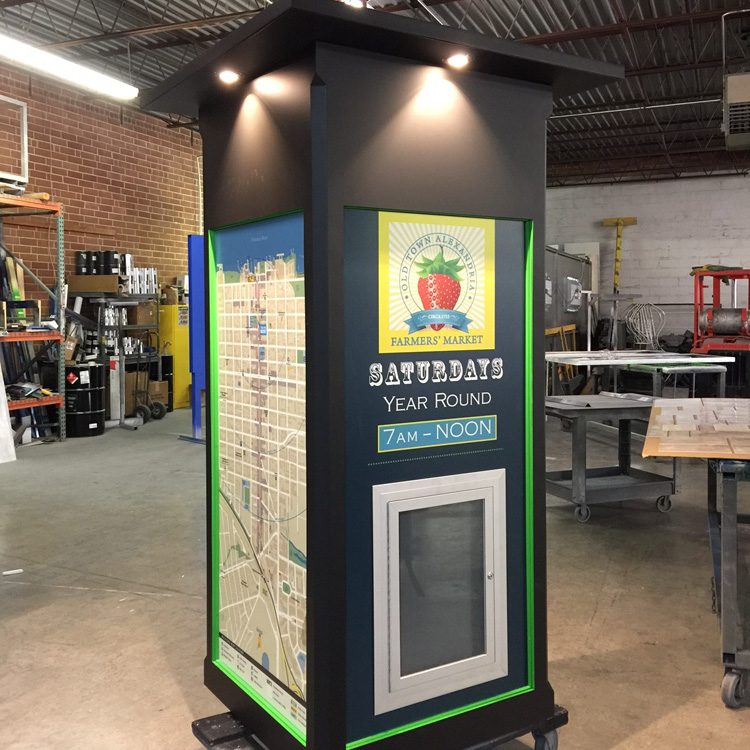 Speciality Signs
If you don't see what you need here, give us a call! Custom and unique are our specialty! You can reach our office at 336.882.7446.
Give us a call
Office: 336.882.SIGN (7446)
Monday-Thursday: 7 a.m. - 4:30 p.m.
Friday: 7-11 a.m.